located in Citrus Heights, California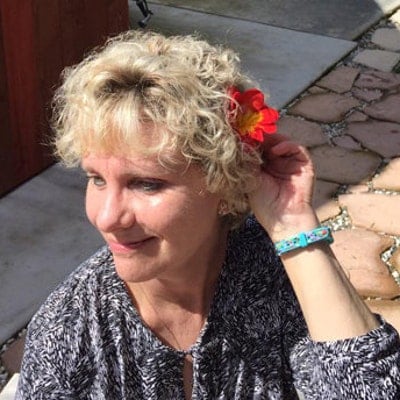 I make rainbow sun catchers because Rainbows Make Me Happy! I hope they will make you happy too as the refraction's
dance about your home when the sun hits them and creates gorgeous dancing rainbows!
Beautiful Magical Dancing Rainbows! Create Rainbows today with your own Swarovski Crystal Rainbow Suncatchers...handmade by Kat.
Making Rainbows Since 2006!
I use 100% top quality Swarovski Crystals to create beautiful crystal rainbow suncatchers! I use the finest supplies I can find to make my suncatchers!
I am a small business hobbiest and do this for therapeutic reasons and because.... I love Rainbows, the Sun, Moon and Stars and yes even Puffy Fluffy Clouds Make Me Happy! I hope that you will find something you love and know that it is being created with great love and meticulous care just for you!............
My Suncatchers were featured in the 2008 Women's World Magazine.
Sun catchers for your rearview mirrors in your car and homer.
Swarovski Crystals are the finest crystals in the world and the beauty and quality is unmatched.
Krystal Kat's shop online find me also at:
See my about me page for more places to find me!
Thank you for visiting with me I really appreciate it!
Have a Sparkly Day Cute People!
~Kat