CALIFORNIA DREAM'N
"it's a smile, it's a kiss, it's
a sip of
wine ... it's summertime!"
-
Kenney Chesney
In beautiful California when our April showers subside, you know that summer will soon begin. The beautiful mountainous regions turn from fields of
flowery blossoms
and grassy green into the Golden State's famous hills of gold.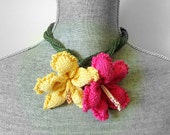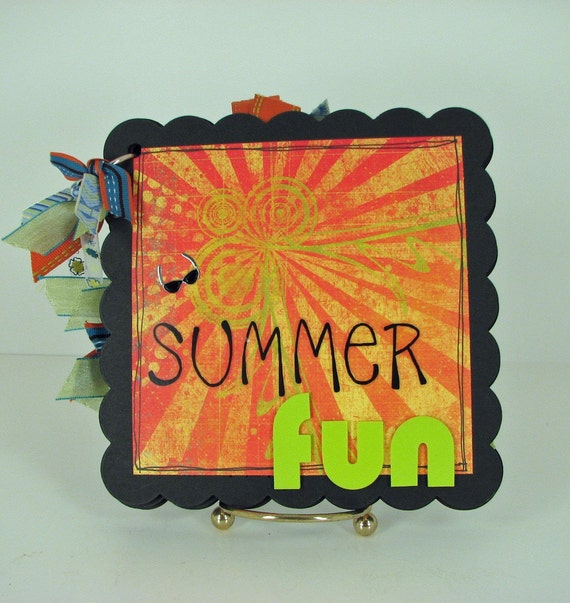 It's when farmer's markets and street fairs begin to pop up on the streets and people come from local areas to gather, enjoy the
fun and fest
.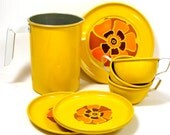 It's a busy time for local produce farmers to come out to present their most recent
crops of summer fruits and veggies.
And Artisans of all types, to show off their beautiful creations and designs.
Summer is best known as a time in which we in California experience the hottest and longest days in the year.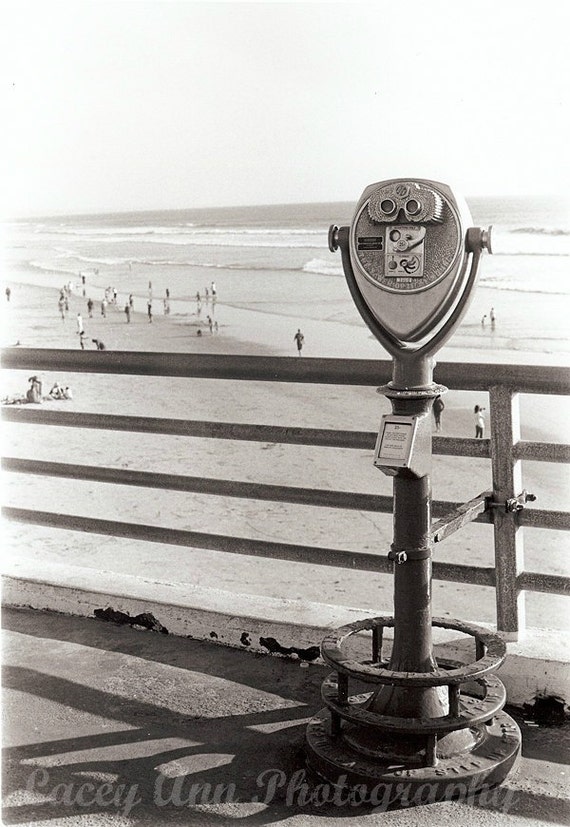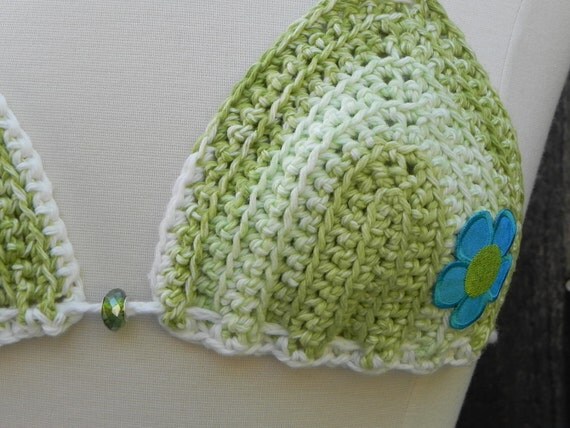 It is a period of maturing powers and the perfect season for outdoor activities like vacationing, swimming, enjoying the
ocean view on the doc
or
simply lazily laying on the beach
sand to soak up a few rays lathered in sunscreen wearing your favorite crochet
bikini
...
watching the children play in the
surf
.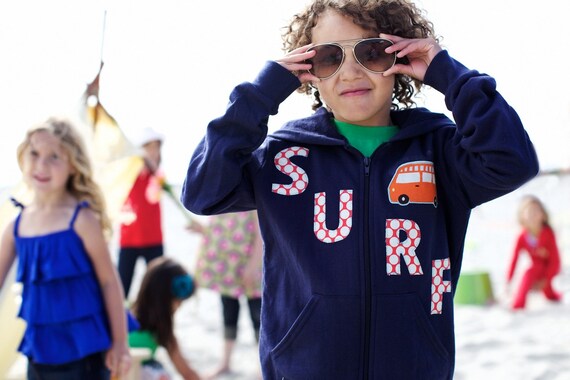 "Summer was on the way; Jem and I awaited it with impatience. Summer was our best season: it was sleeping on the back screened porch in cots, or trying to sleep in the tree house; summer was everything good to eat; it was a thousand colors in a parched landscape; but most of all, summer was Dill"
- Harper Lee, To Kill a Mockingbird